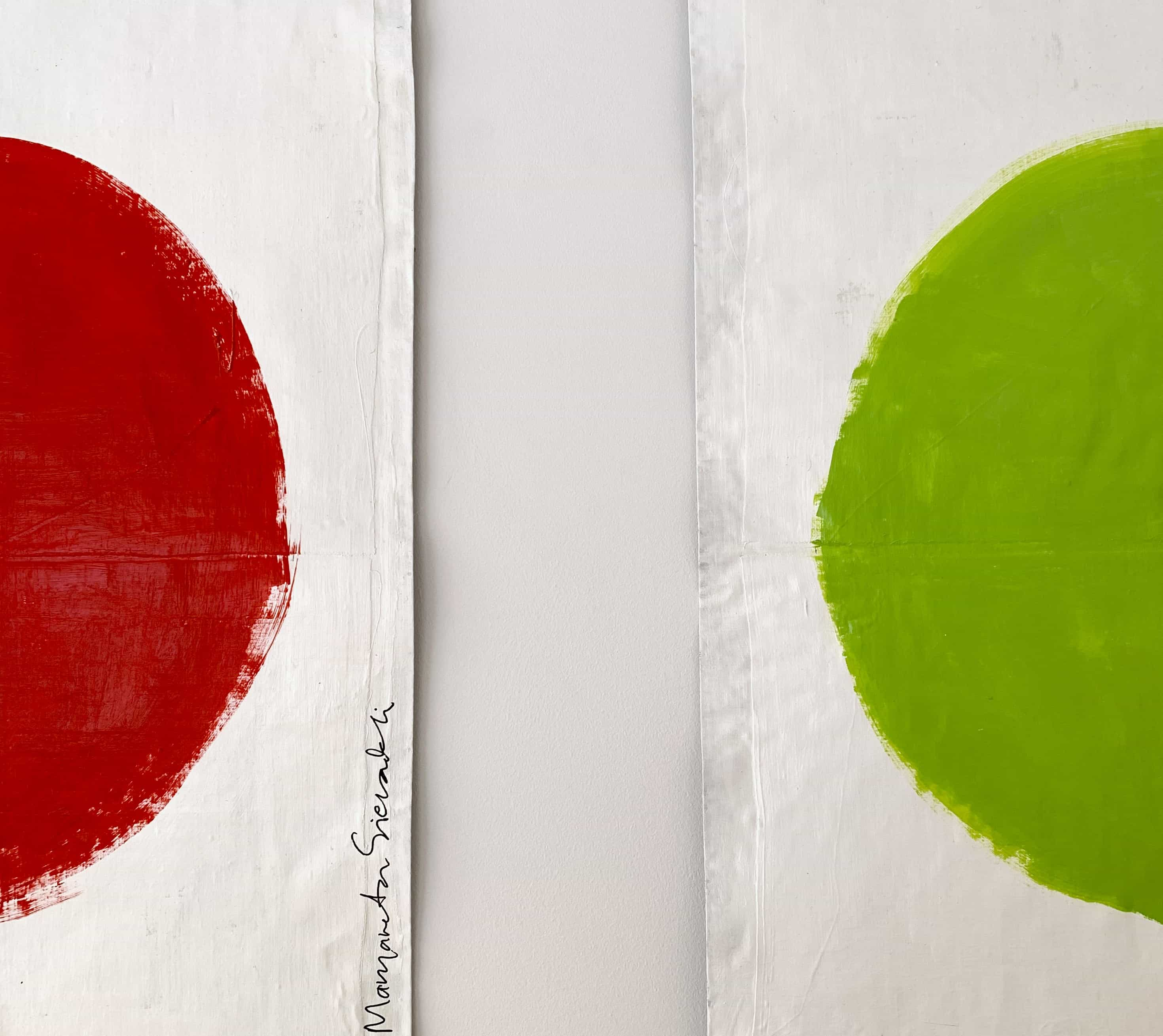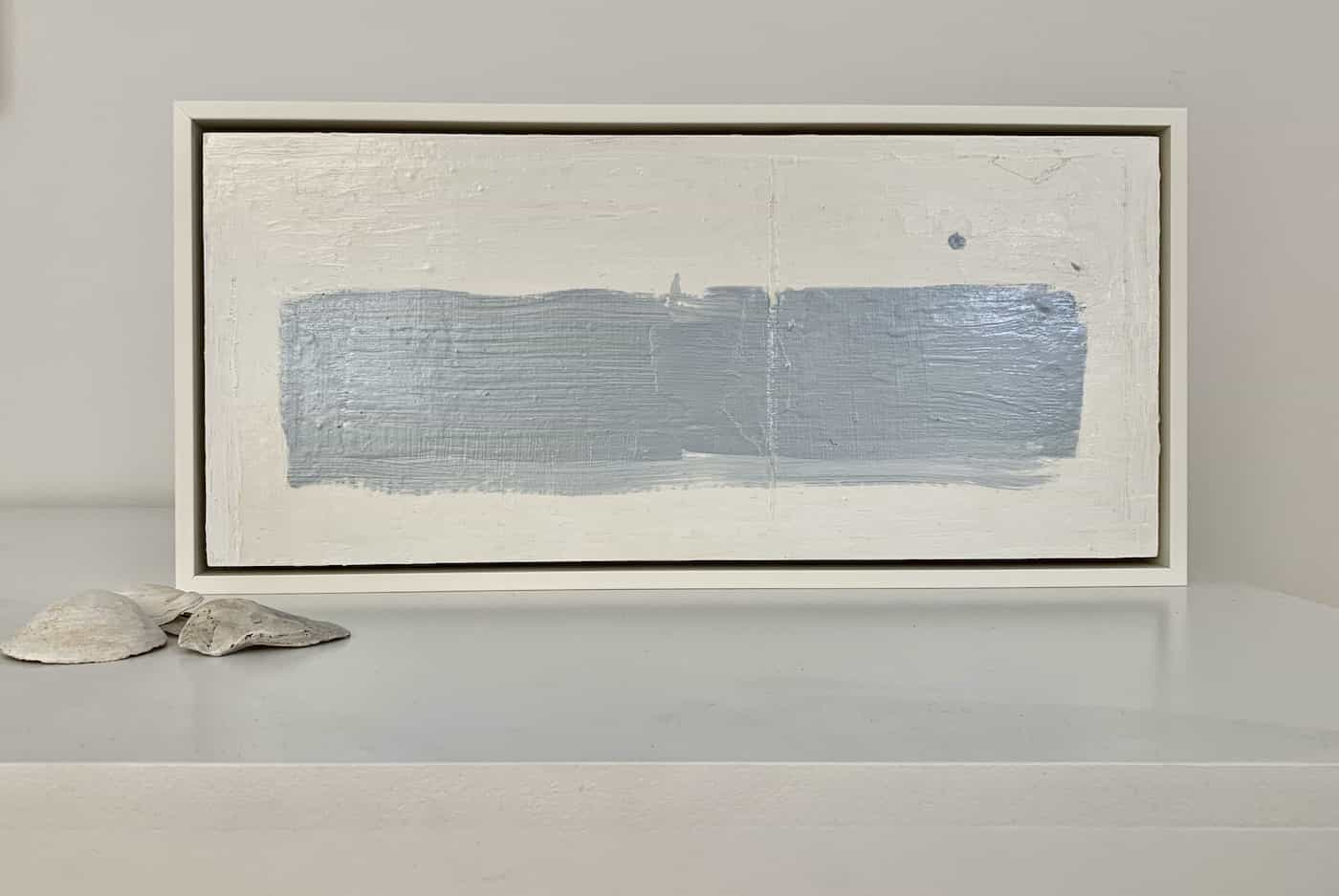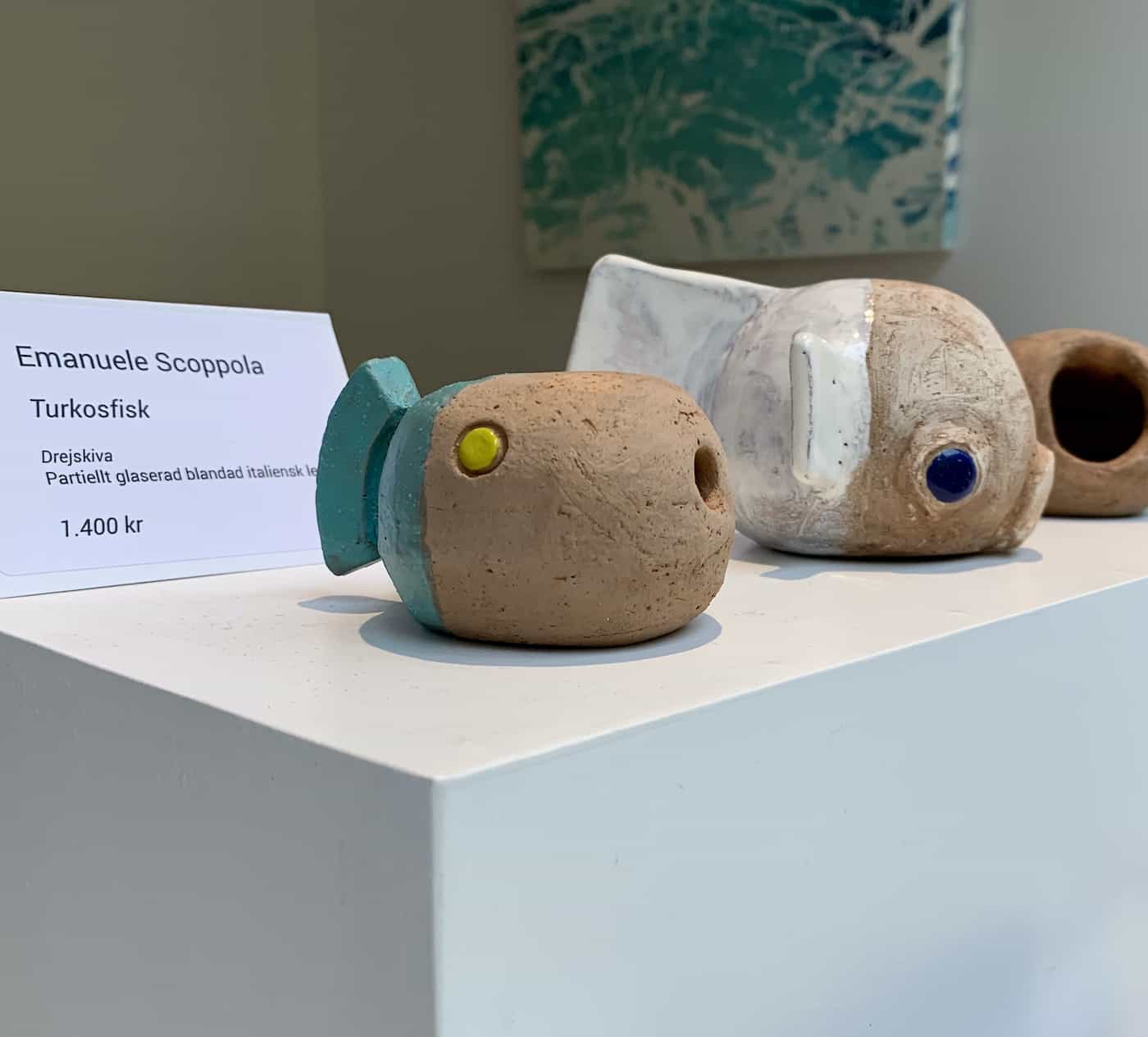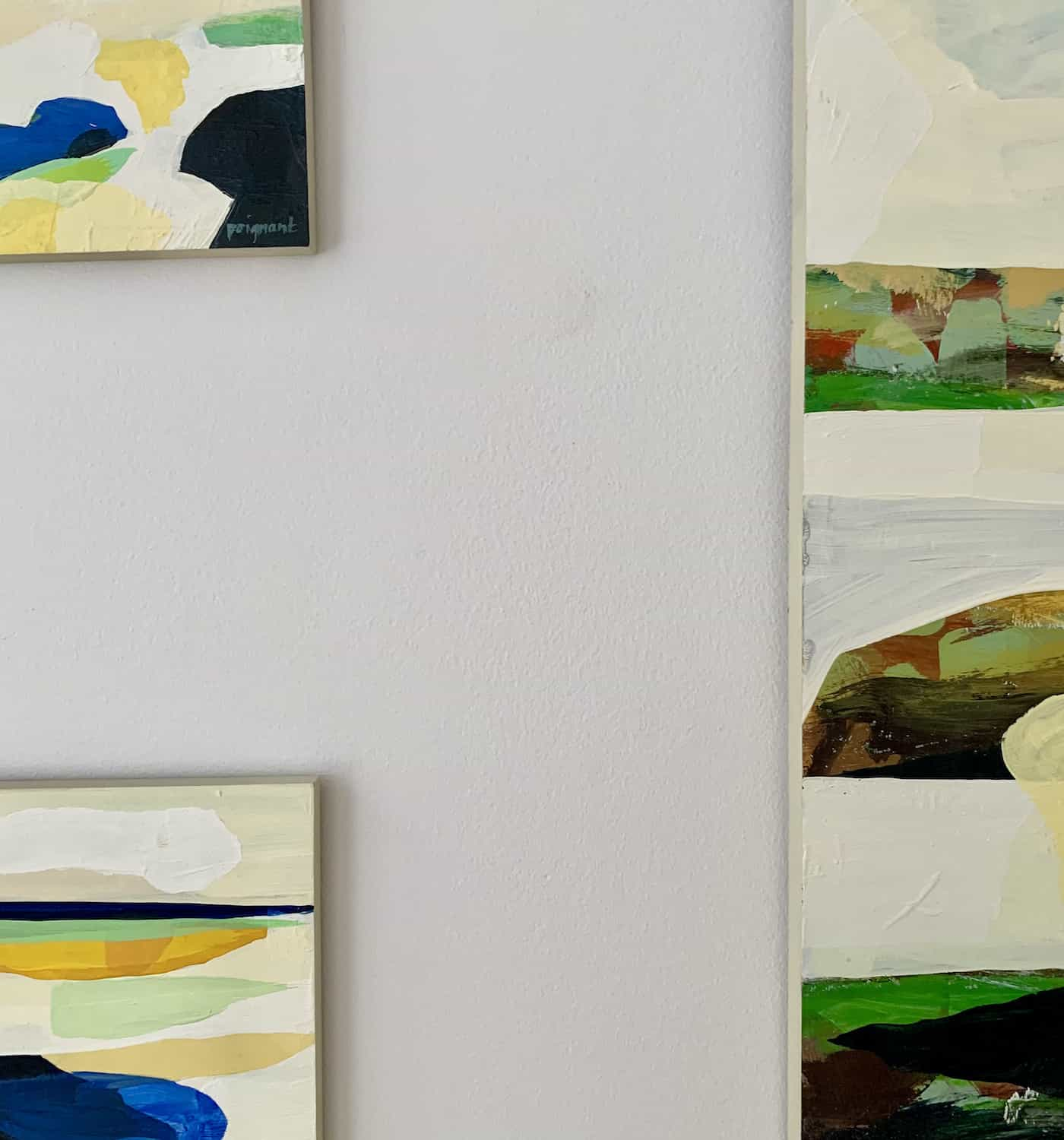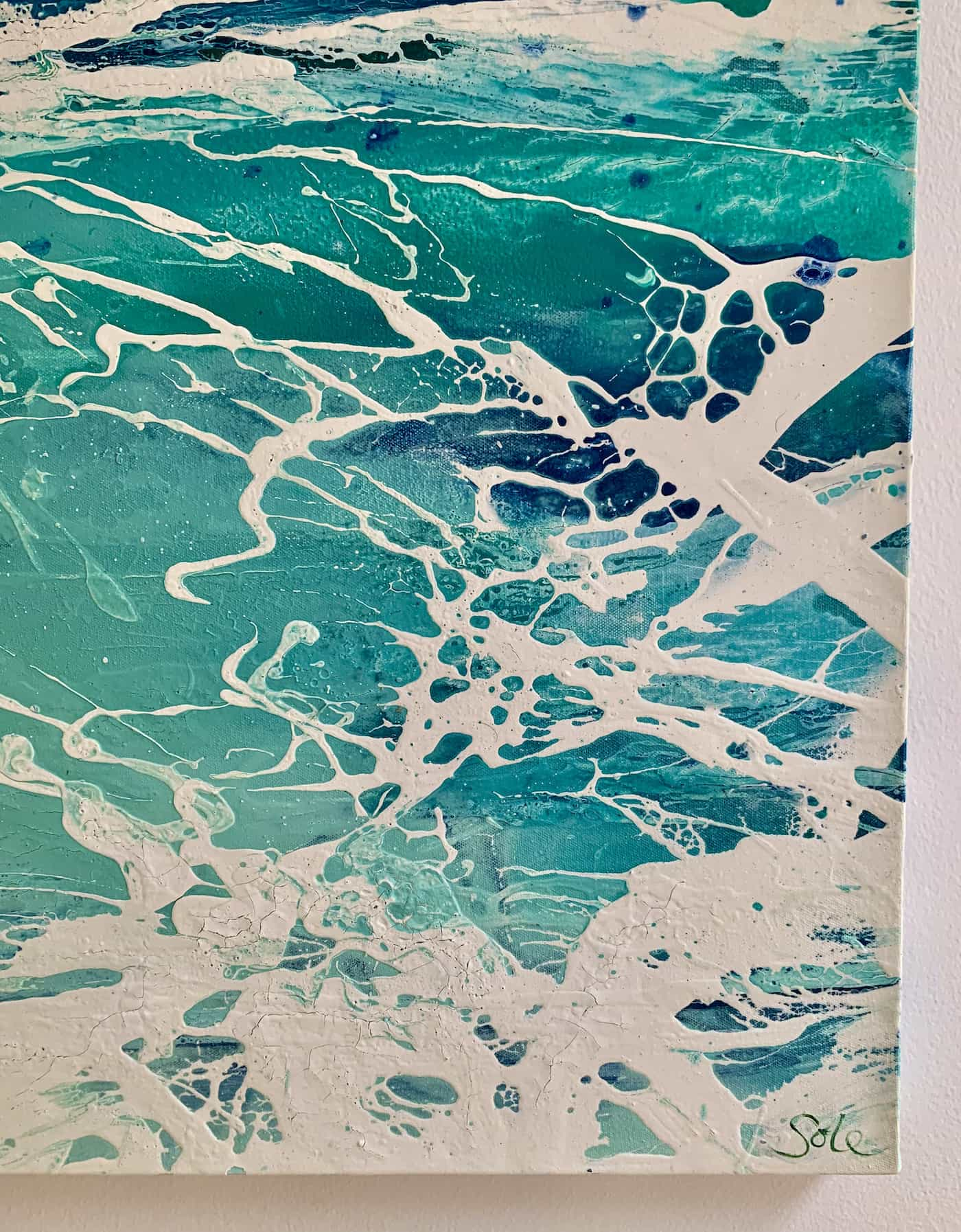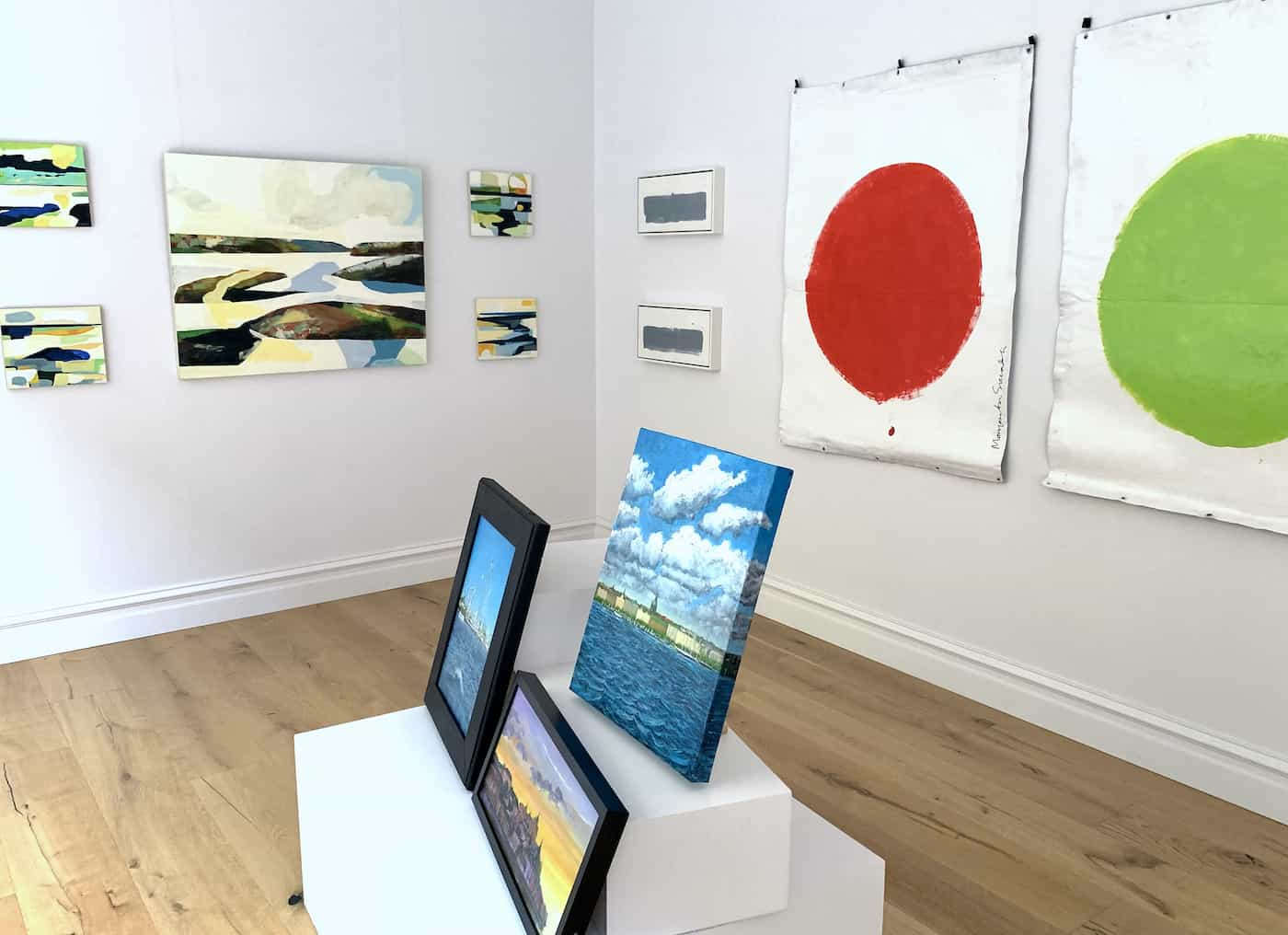 Summer exhibition - A Group Exhibition
In Lindberg-on-Sea Art Gallery's Summer exhibition 2021 artworks by a group of artists are presented, intended to lead the mind to the different maritime elements of summer;
The idyllic Swedish archipelago in Christian Poignant's semi abstract oil paintings, energetic sceneries in Michael Sole's mixed acrylic and oil paintings taken from a forceful storm or a swirling ocean, colorful and graceful emotions of sea breeze in Margareta Sieradzki's abstract paintings, a playful delight in Emanuele Scoppola's eccentric clay sculptures, and the beauty of our summer city in Brandon Kralik's Stockholm depictions.
Christian Poignant
With nature as a starting point, and a strong connection to water, the ocean and Swedish coast Christian Poignant creates his artworks in the borderline between the abstract and the figurative.
The artworks often consist of segments of shape where encounters and reflections, light, air and contrast are of great importance.
"The summers as a child in the archipelago has probably formed my mind and imagery.
The titles of the paintings and the theme of the exhibition are taken from the daily shipping forecasts. Memories of growing up in the archipelago of Oxelösund with a shushing grandfather pressing his ear to the radio set."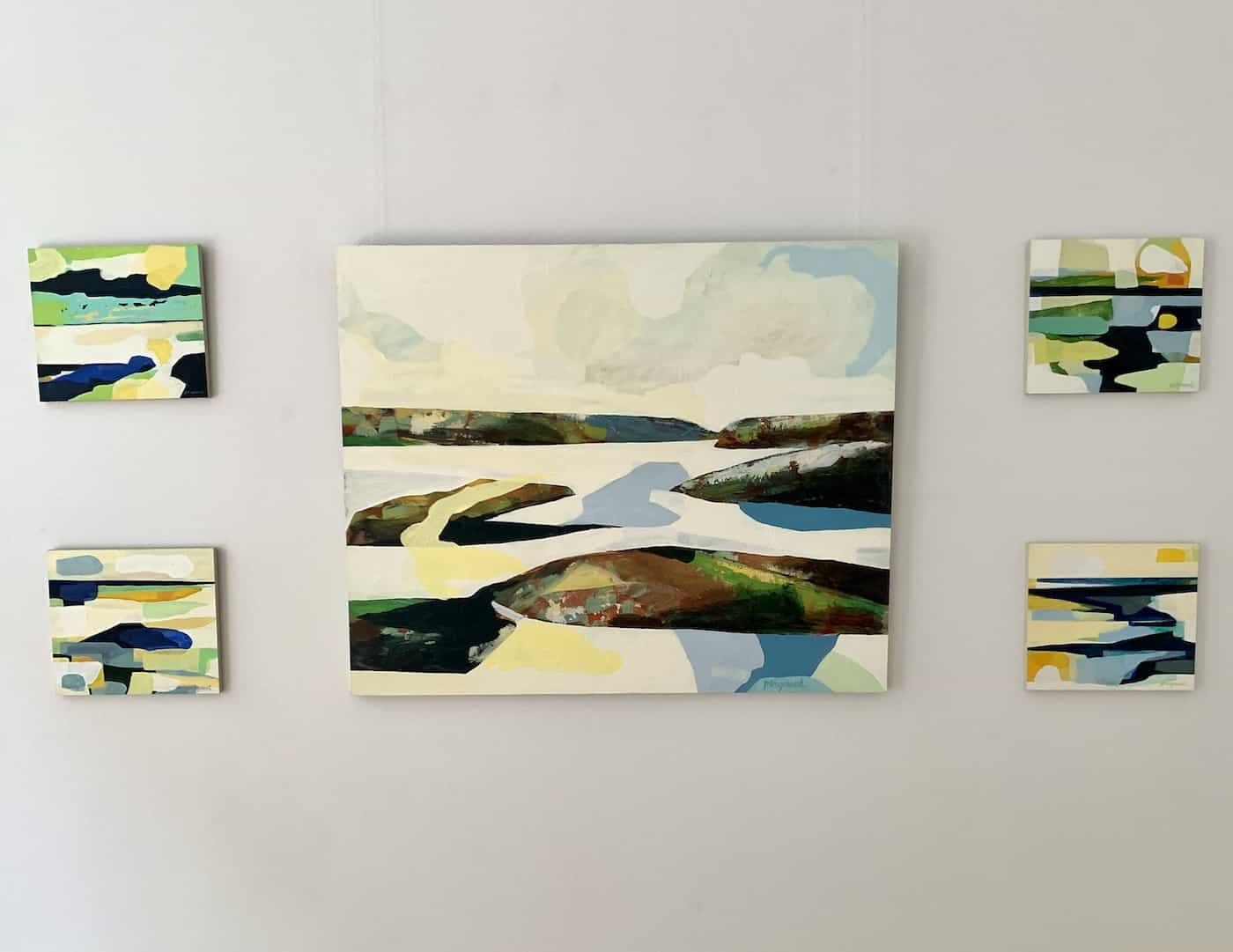 Östergarnsholm väst nio meter per sekund avtagande, 27x30 cm
Sydöstra Östersjön sydost tre till sju på förmiddagen vridande, 27x30 cm
Skärgårdshavet lugnt, 80x98 cm
Mot kvällen avtagande, 27x30 cm
Mot morgonen uppklarnande, 27x30 cm
Read more about Christian Poignant
Margareta Sieradzki
From a background in modern dance, Margareta Sieradzki has formed her artistic philosophy, where the individual details are often left standing back to enhance the pure cleanness and naturalness of a brush stroke.
"Through my dance studies I was trained in pace, dimensions, directions, pitch, precision and flow.
To refine the expression, make it even simpler and to find the way to the spontaneity of the brushstrokes very own beauty has always been my way."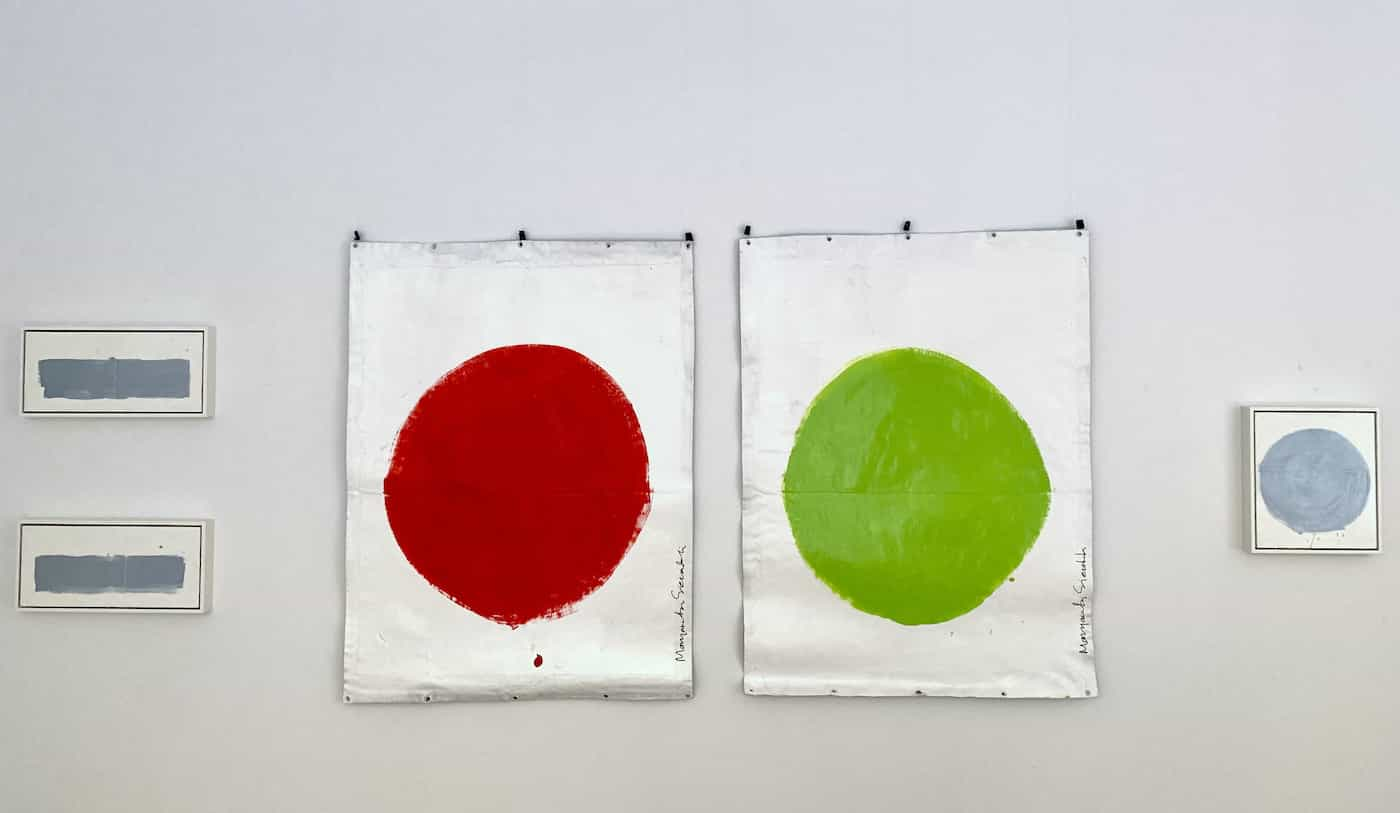 Norra Ishavet I, 22x50 cm
Norra Ishavet II, 22x50 cm
Fyrwiki Röd, 130x98 cm
Fyrwiki Grön, 130x98 cm
Norra Ishavet III, 38x32 cm
Read more about Margareta Sieradzki
Michael Sole
For over a decade, stormy seascapes have truly embodied Michael Sole's 'Involuntarylism'. An idea of involuntary mark making through the 'puppeteering' of paint where the artist's involvement is purely to manipulate the paint, canvas, colours and consistencies, allowing the painting a life of its own to reach the finished result;
"I paint what gets my heart beating fast as I know I will put, intuitively, my all into it!
Windy rainy stormy days and movement in nature, strong colour contrasts in the sky and in the sea."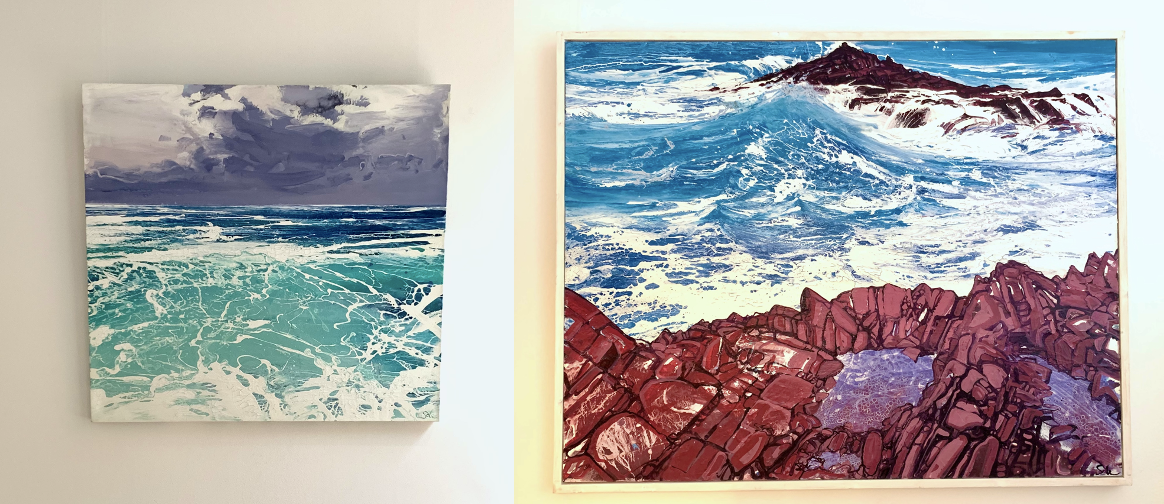 March Gale no.15, 80x85 cm
Seaspray, Red rocks no.5, 96x122 cm
Read more about Michael Sole
Emanuele Scoppola
The inspirationen behind Emanuele Scoppola's playful, imaginative fish sculptures draws inspiration from some of the artist's earliest childhood memories and in some of his sculptures, Scoppola has chosen to work them into ocarinas, giving these artworks yet another elevated charismatic feature.
"In the late 60's, when I first met fish, their physiology was too complex for my understanding. I thought their bodies were air tanks.
I like making fish shaped ocarinas because fish are silent animals.
There is something paradoxical in a fish shaped source of sound, and something tender in kissing a fish."


Gulfisk
Svartfisk
Jonisk Majolica 3
Turkosfisk
Stenfisk
Guldfisk
Dluft
Blauluft
Read more about Emanuele Scoppola
Brandon Kralik
From his own dual perspective – both from the familiar view as one of the city's citizens, as well as with the attentive observation of the visitor –Brandon Kralik wants to capture the beauty of our capital city and mediate the hope and the warmth we have missed for so long during the winter months in the wake of the pandemic.
"Stockholm is visually rich and in this new series of original oil paintings I explore and celebrate it using the various elements, including the sculpture, architecture, clouds and the sea, that make it one of the world's most beautiful cities."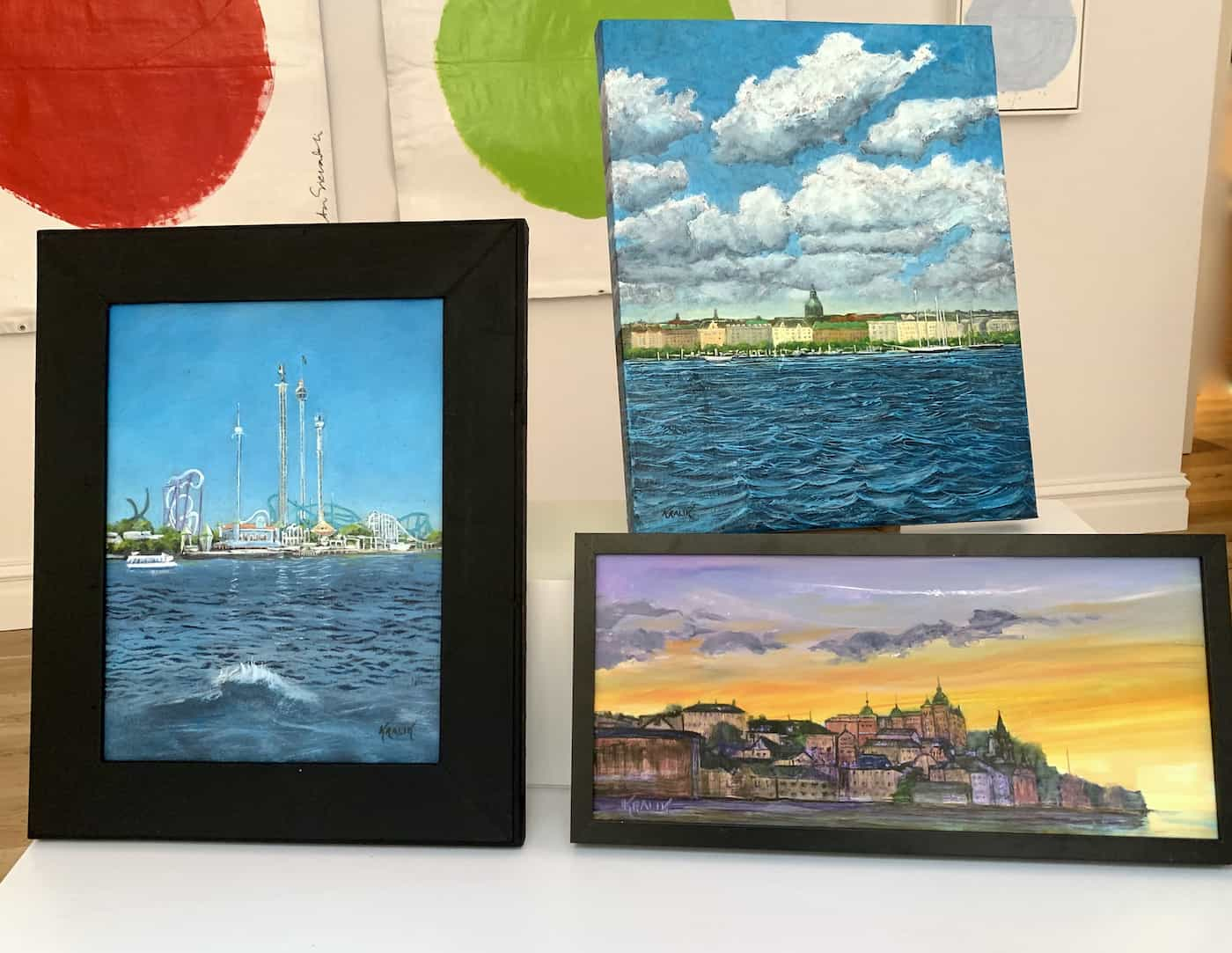 Gröna Lund, 40x30 cm
View from Djurgården Ferry - SOLD, 50x40 cm
Södermalm Sunset, 23x50 cm
Read more about Brandon Kralik
2021-06-01T02:00:00+02:00

-

2021-08-07T02:00:00+02:00