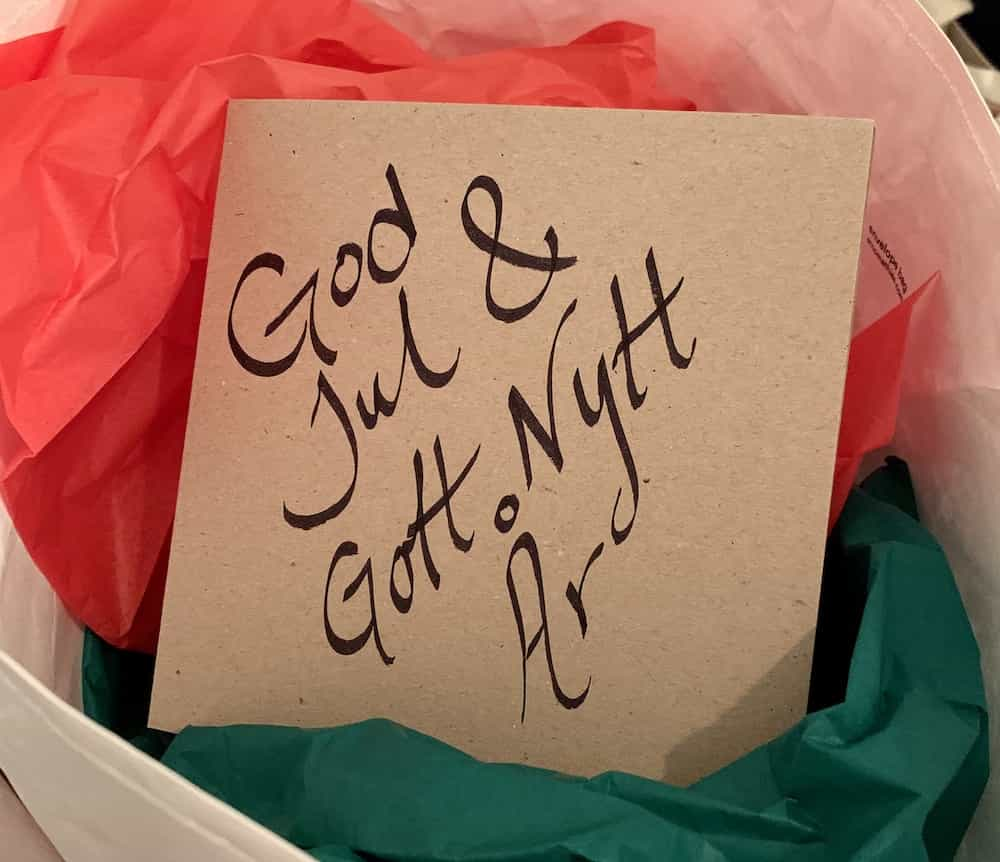 Advent exhibition
During December, from the first advent to the fourth, Lindberg-on-Sea Art Gallery will hold a group exhibition with artworks by Swedish and International artists.
Focus is on smaller artworks and 'Art to Go', where you as a buyer are able to take your artwork home directly.
As usual a part of the revenue is donated to different projects working for the well-being of Our World Oceans - a nice addition to a personal Christmas gift.
For the health and safety of our visitors and staff, Lindberg-on-Sea follow the restrictions and recommendations issued by the Swedish government and Public Health Agency.
Therefore no public events will be held during the period of the exhibition and the number of people in the exhibition room will be monitored in order for our visitors to feel safe in experiencing the artworks in a secure environment.
Please contact the gallery to book a private viewing
[sofia@lindbergonsea.com]()**
+46 (0) 70 308 02 49**
2020-11-29T01:00:00+01:00

-

2020-12-20T01:00:00+01:00