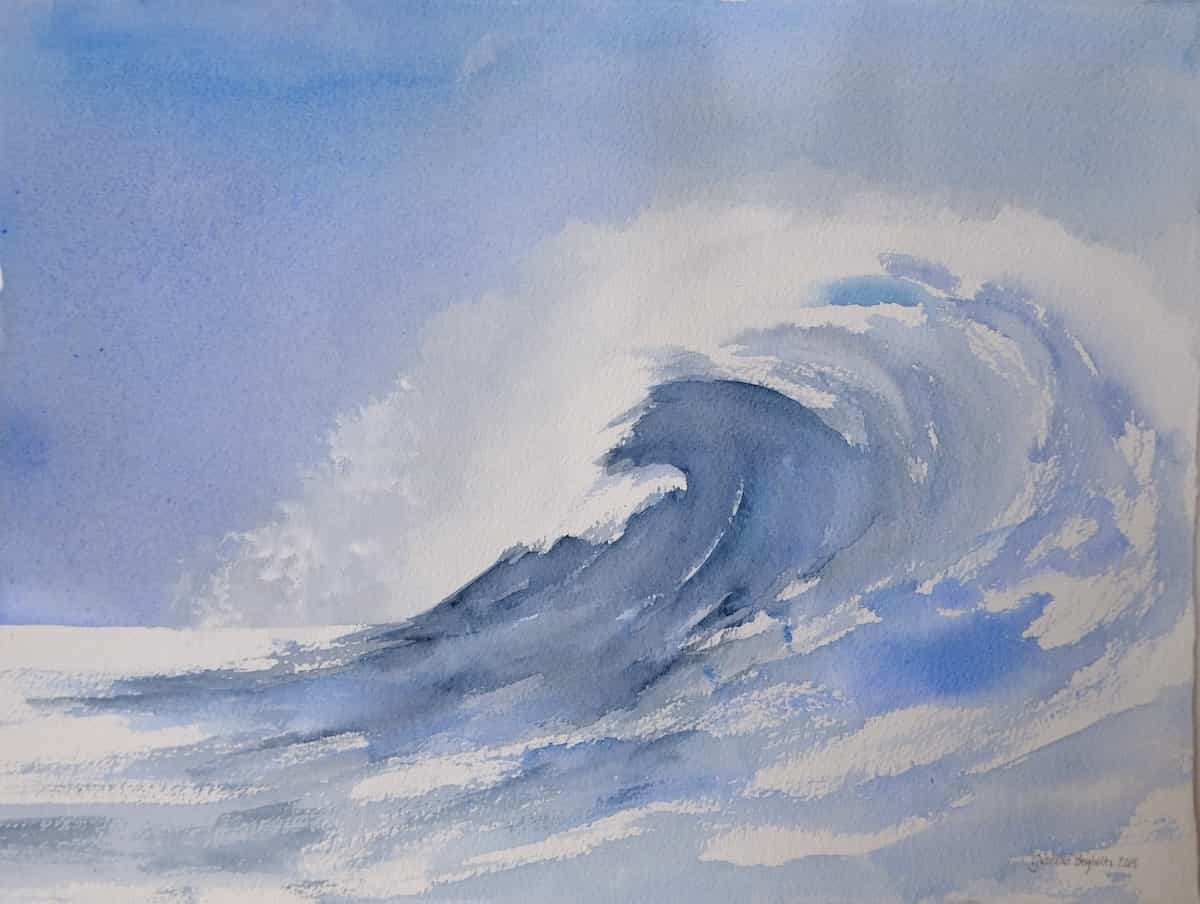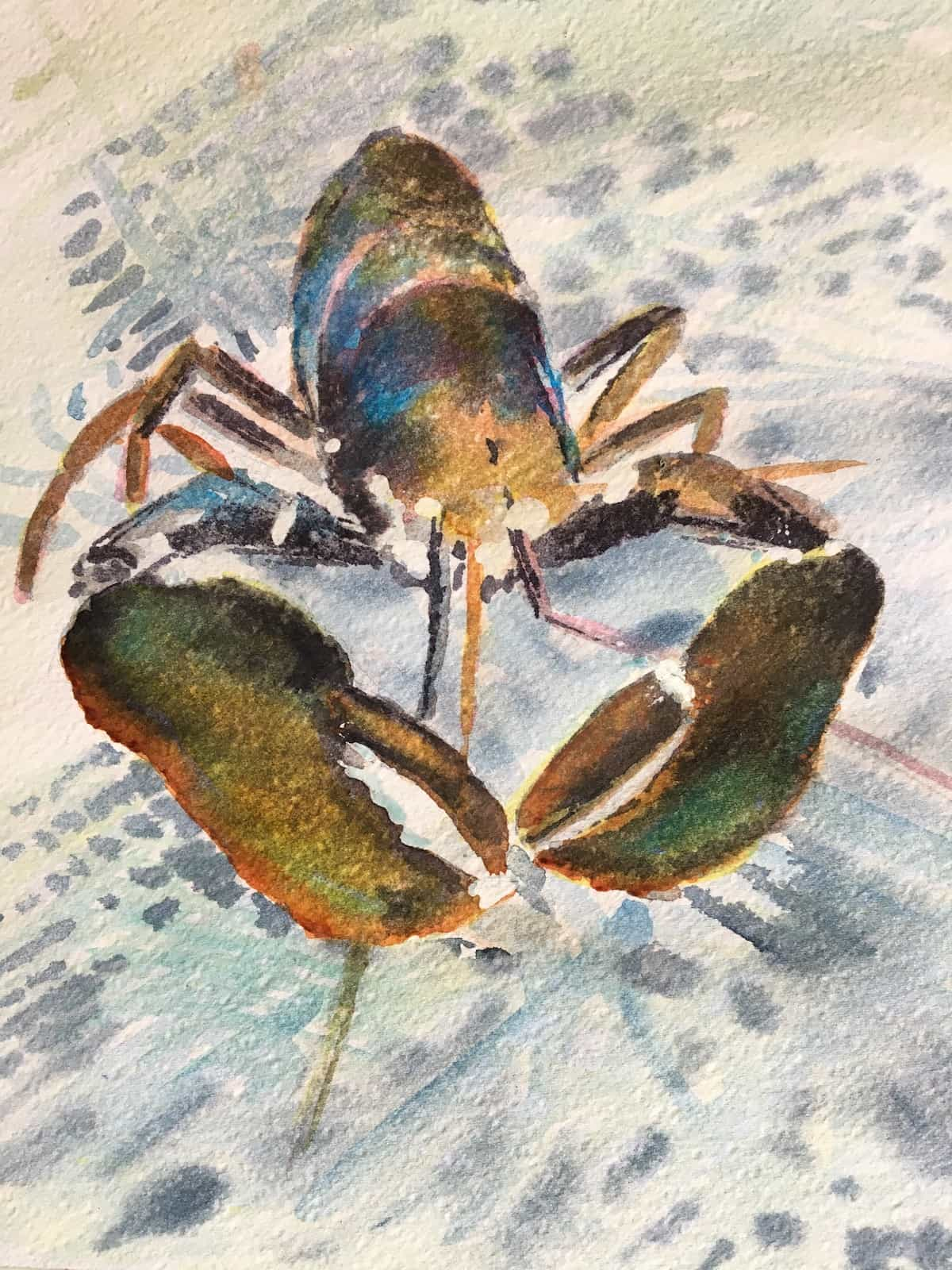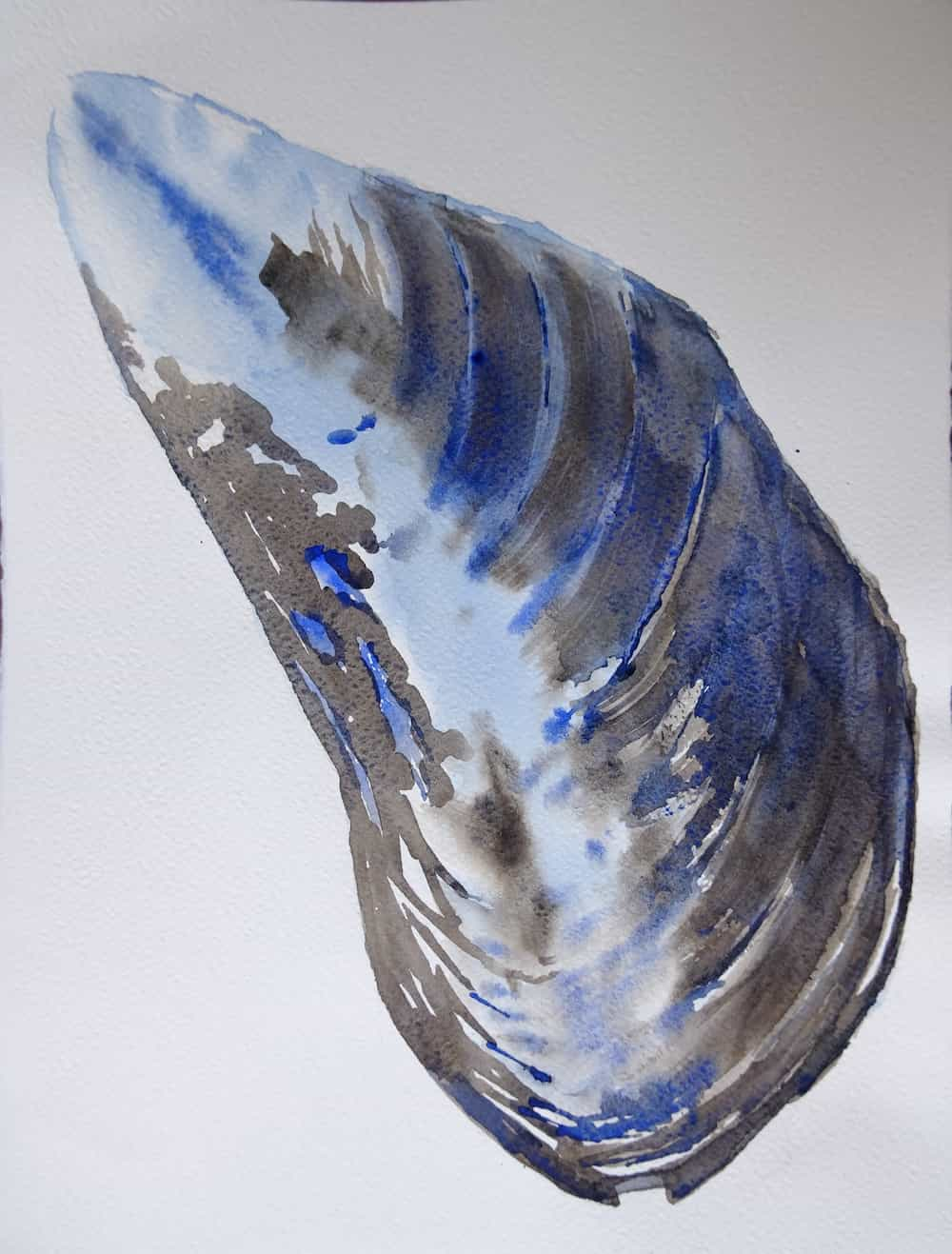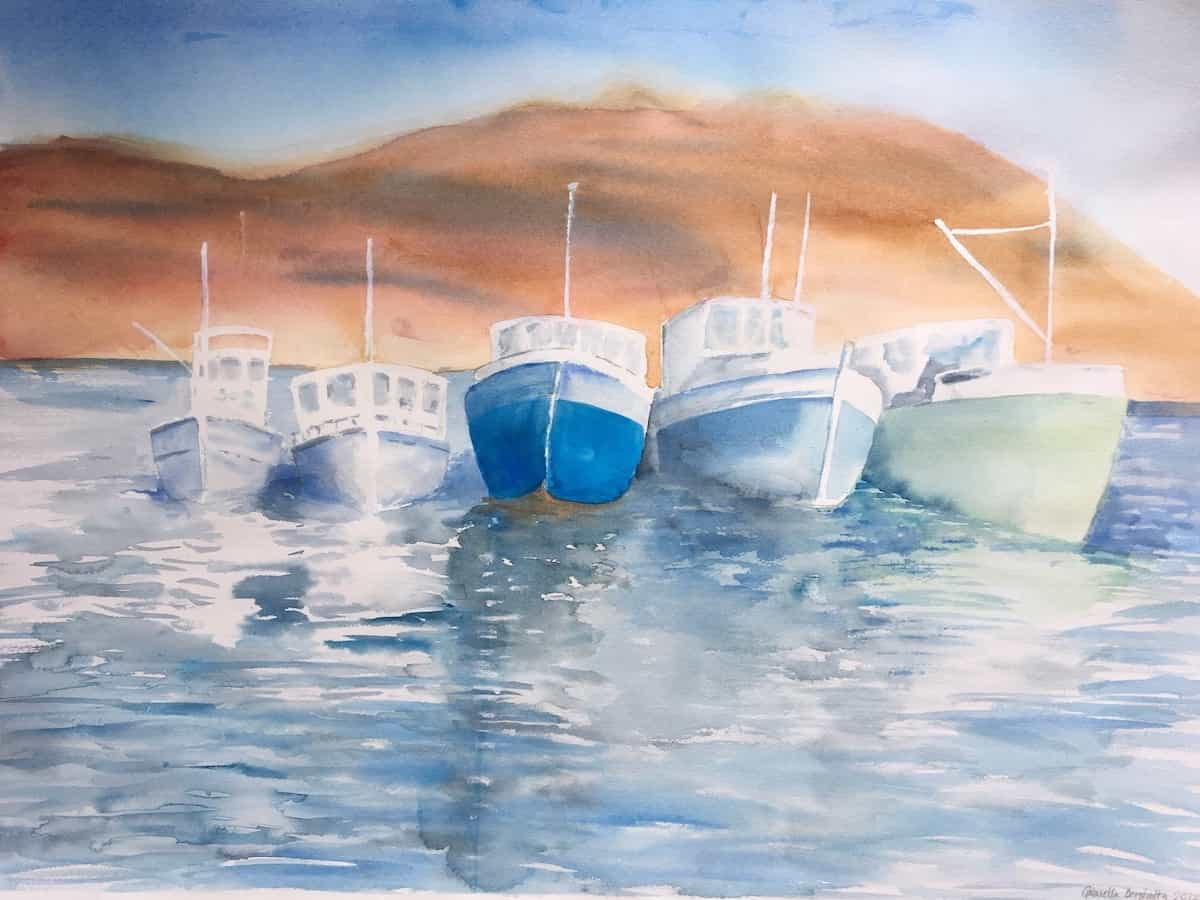 Gems-from-Sea: Three Artists, Three Techniques
This December, Lindberg-on-Sea Art Gallery presents the group exhibition Gems-from-Sea: Three Artists, Three Techniques
A group exhibition which will make Lindberg-on-Sea's exhibition space burst with beautiful smaller artwork by Stockholm-talent Gabriella Bergholtz, Italian sculptor Emanuele Scoppola and English painter Michael Sole
Little 'Gems' from above and below the surface that makes for perfect gifts under the Christmas tree – either to treat yourself to or to give away – and is a true inspiration through their support towards our World Oceans;
Every sale generates a contribution to projects and organizations working to save our oceans and the life within them.
Gabriella Bergholtz lives and works in Stockholm.
Bergholtz primary medium is aquarelle, which caught her early on in her artist career giving its characteristic as a powerful means of expression at the same time as constantly challenging and encouraging the artistic development.
In her background Bergholtz has numerous art classes, among others from Konstskolan Basis in Stockholm and Gerlesborgsskolan in Bohuslän, Göteborg, under guidance by some of Sweden's most prominent aquarelle painters; Hans Karlsson and Lars Holm.
Bergholtz has participated in solo and group exhibitions in and around Stockholm, for instance at Edsviken Konsthall, at Finnhamns Världshus and Galleri Riddaren in Gamla Stan, Stockholm.

The timeless beauty and drama of the sea has fascinated Bergholtz since her early summers in the Stockholm archipelago and marine coastal motifs are consequently a returning theme in her paintings, both as sceneries and as still lives.




In the exhibition Gems-from-Sea: Three Artists, Three Techniques, thirteen aquarelles by Bergholtz are presented, with inspiration ranging from our Swedish east and west coasts all the way down to South Africa and Hout Bay outside of Kapstaden.
Together these aquarelles form an entire marine world, where everything from man's presence in a calm harbour scene, through stormy and energetic seascapes and down to some familiar creatures from our Swedish seabeds are represented.
2019-12-01T00:00:00.000+00:00

-

2019-12-21T00:00:00.000+00:00